About SourceField
SourceField is an Australian start-up business which is creating an online network for women to enable them to support each other. The reason for developing SourceField is that women are often not well connected, and so tend to miss out on the informal support and information sharing that men gain through their networks. 
The goal of SourceField is to help women worldwide to gain easy access to resources, be they people, skills, finance and/or information. 
The format of the Listening/Coaching Circle creates intimacy and privacy. This ensures safety within the small circles of women – up to 5 per circle – and fosters honest sharing, reciprocal support and concrete help through shared expertise, experience and a sisterhood mindset.  
Two friends & founder-partners 
We are business women and entrepreneurs. We are passionate about supporting other women in their businesses and lives as they, and we, help to create a better future for our planet.
Ama Kalma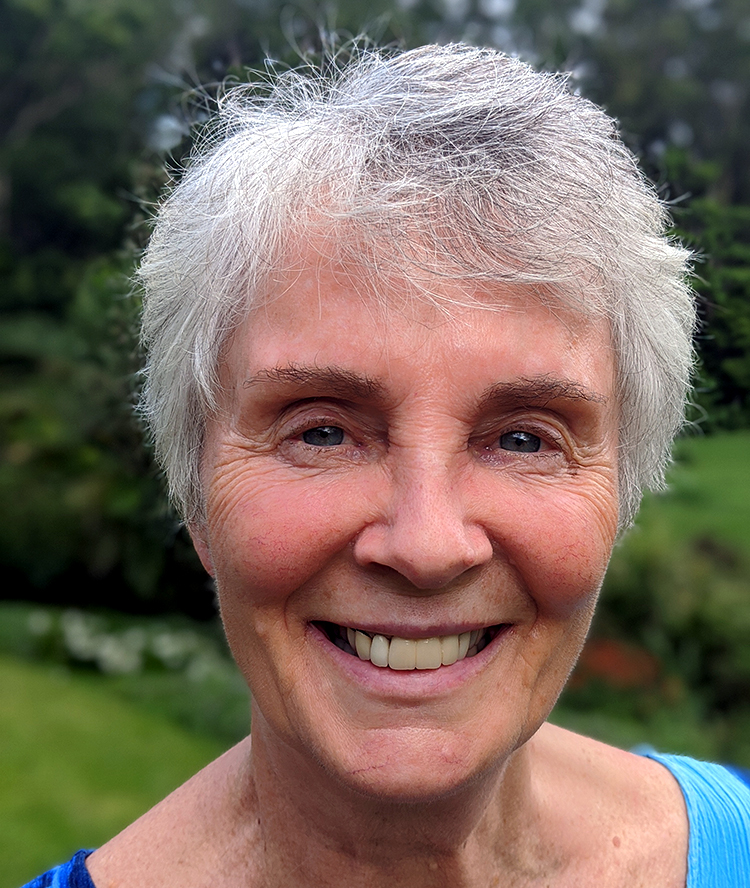 Ama is our founder and creative inspiration. She has a rich experience of founding and developing a range of businesses in Europe, the USA and Australia, and is a business consultant specialising in Internet marketing. Ama has been devoted to gender equality for decades of her life.
.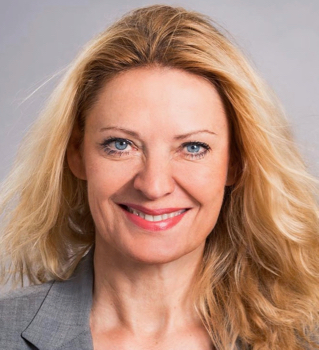 Susanne Schmid
Susanne is in charge of marketing and networking. She has 30 years experience as a senior global coach, consultant and facilitator. She cares about and networks with businesswomen worldwide.