About SourceField
SourceField Pty Ltd is an Australian start-up business which is creating an online network for women to enable them to support each other. The reason for developing SourceField is that women are often not well connected, and so tend to miss out on the informal support and information sharing that men gain through their networks. 
The goal of SourceField is to help women worldwide to gain easy access to resources, be they people, skills, finance and/or information. 
The format of the Coaching Circle creates intimacy and privacy. This ensures safety within the small circles of women – up to 5 per circle – and fosters honest sharing, reciprocal support and concrete help through shared expertise, experience and a sisterhood mindset.  
Our Founders
We are four experienced business women and entrepreneurs. We are passionate about supporting other women in their businesses and lives as they, and we, help to create a better future for our planet.
Ama Kalma – Founder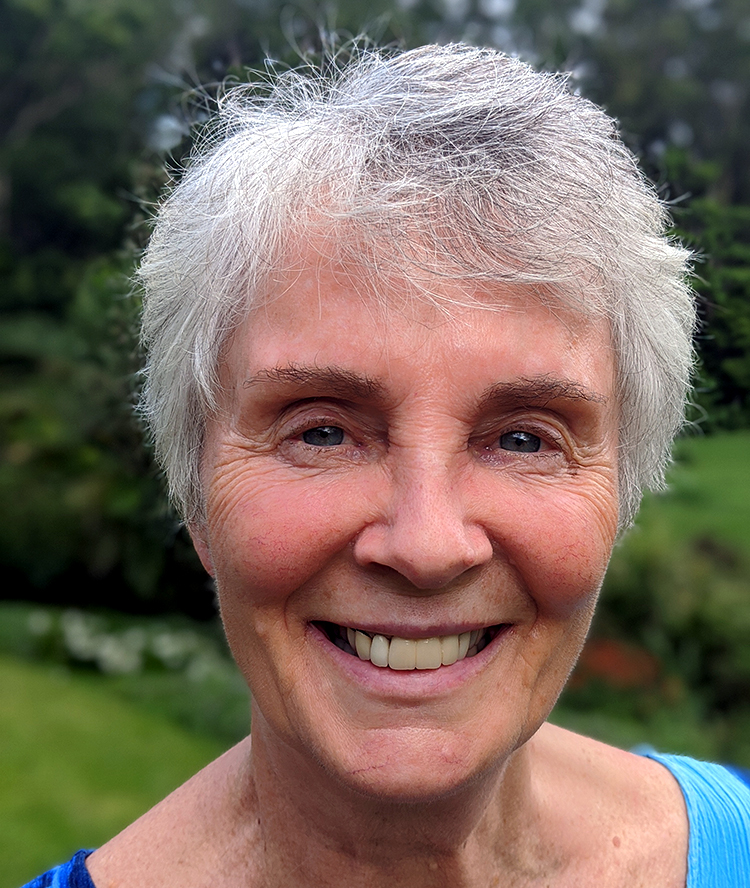 Ama is our founder and creative director. She has a rich experience of founding and developing a range of businesses in Europe, the USA and Australia, and is a business consultant specialising in Internet marketing. Ama has been devoted to gender equality for decades of her life.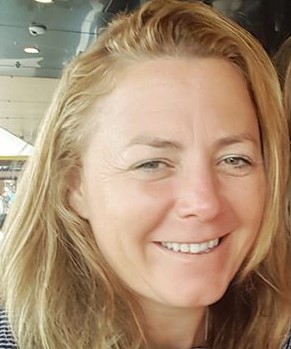 Natasha Murray -Co-Founder
Natasha brings over twenty years experience in project delivery. She has a passion for digital as a tool for social innovation having started her career in IBM just as the internet and email was launching. Natasha has seen the positive change that technology can unleash, and has joined the SourceField team to help drive the platform from concept to reality. Natasha is our CTO.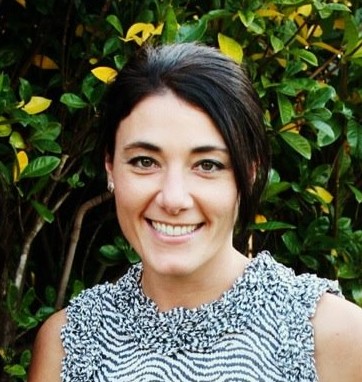 Marina Mangano – Co-Founder
Marina has over 18 years experience working with businesses and owners in developing their operations and achieving their business goals.  She started her career in public practice working in tax and business services, and now specialises in working with small to medium sized businesses from varying industries, family businesses and investors. Marina is our CFO.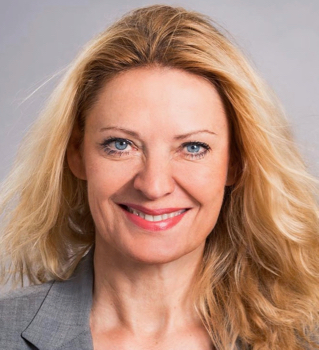 Susanne Schmid – Co-Founder
Susanne is our public relations and corporate outreach director. She has 24 years experience as a senior global coach, consultant and facilitator. She cares about and networks with businesswomen worldwide.